Dining & Events
Innovative Menus & Dedicated Service With Inspiring Settings
From casual to formal, poolside or inside, all the dining options at PGA WEST have many common attributes including amazing chefs, innovative menus, delicious cuisine, friendly first-class service, and inspiring settings. Our restaurants and venues are celebrated as some of the top destinations in the greater Palm Springs area for dining and events.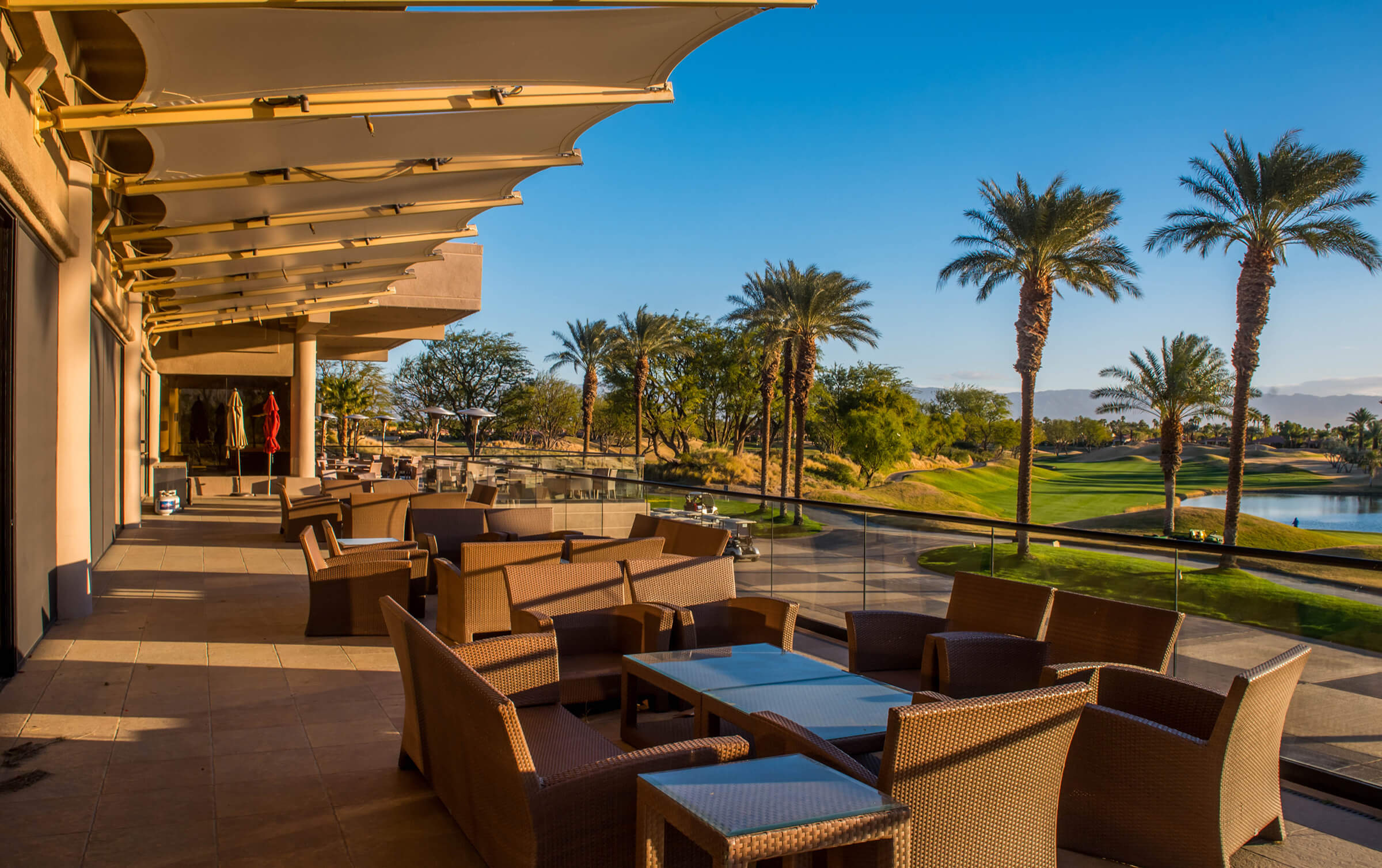 Open to the Public
Resort Clubhouses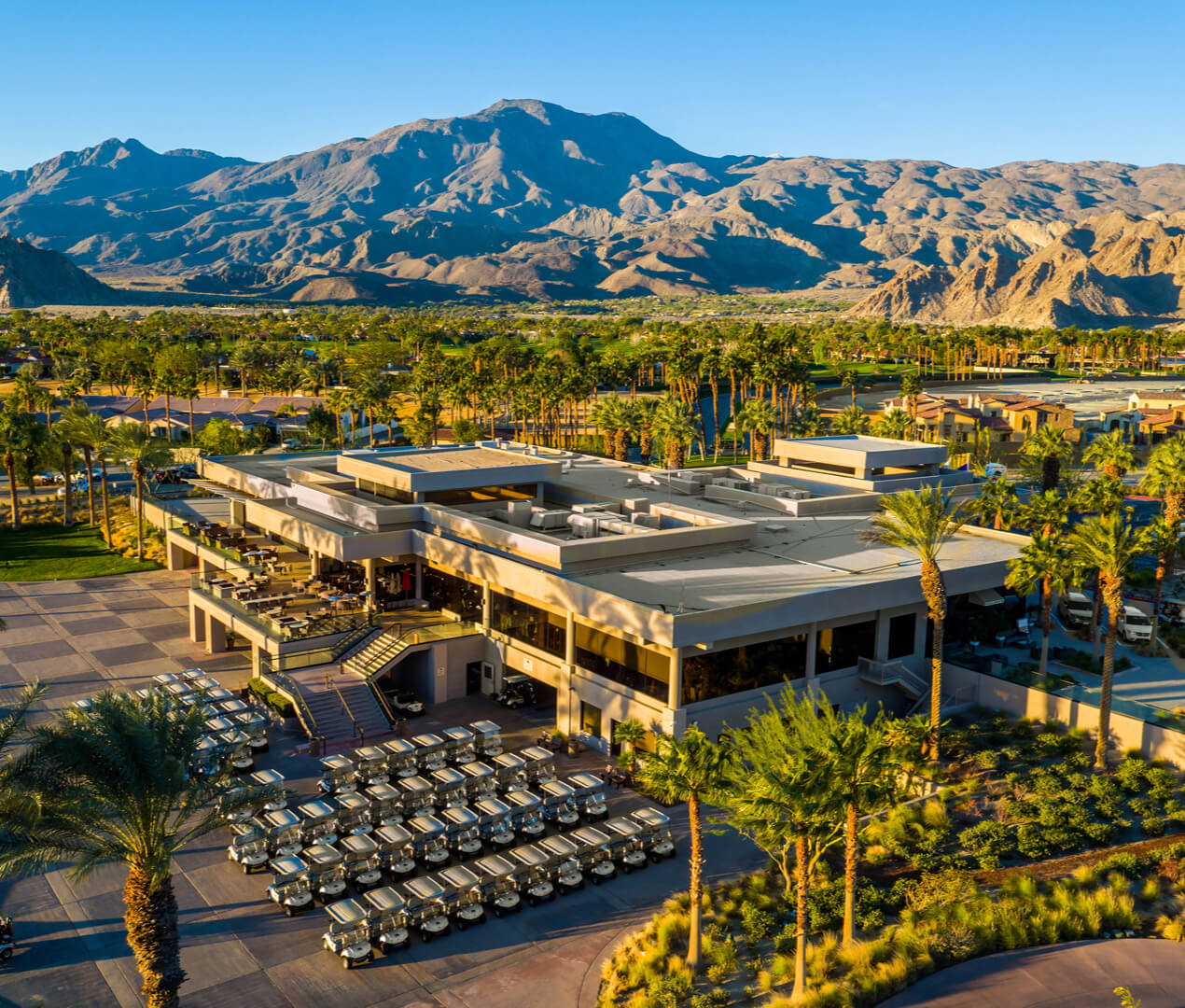 Tournament Clubhouse
Expansive views of both the Jack Nicklaus Tournament and Pete Dye Stadium Courses set the stage for this amazing venue. Whether sitting inside or out, the beauty of PGA WEST is in sight. The Tournament Clubhouse is home to the Golf Academy, Ernie's Bar & Grill and a fabulous Golf Shop. This Clubhouse, host to the annual American Express Golf Tournament, can accommodate intimate groups, large events up to 500 guests, and every size in between.
Ernie's Bar & Grill
Located in the Tournament Clubhouse, at Ernie's Bar & Grill, diners can have it all. Watch the sunrise over the Nicklaus Tournament Course while sipping mimosas, celebrate your round in this sports bar setting, and make a date to enjoy home-style favorites and formal dining complete with wine pairings. From casual to formal, chicken wings to Opus One, Ernie's is a kaleidoscope of experiences and a definite fan favorite.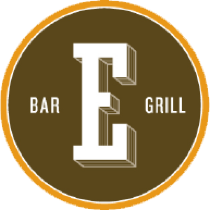 Hours of Operation Open Daily

Breakfast | 7am-11am
Lunch | 11am-5pm
Dinner | 5pm-8pm
Beverage Carts | 8am-4pm
Stadium Halfway House | 8am-4pm
Tournament Snack Bar | 10am-2pm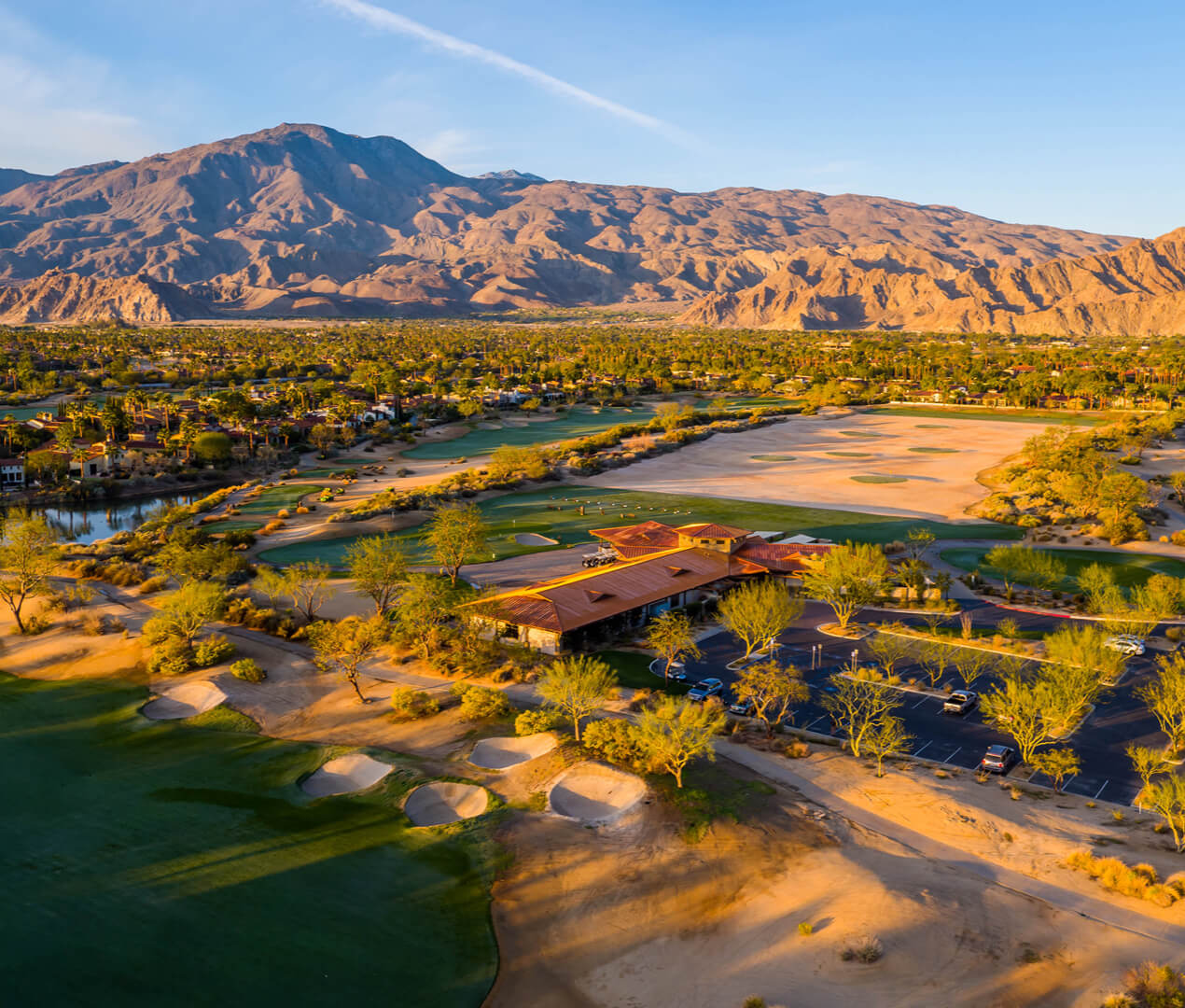 Greg Norman Clubhouse
Much like its namesake, this beautifully appointed Australian ranch style Clubhouse is big on style and personality. Enjoy delectable fare and legendary views at Wallaby's West. The seamless indoor-outdoor dining experience offers dining in the main room and on the spectacular veranda. An exceptional setting for all types of events, this Clubhouse can host up to 200 guests. Experience the sunken patio with glowing flagstone fireplaces and dimly lit ambience-creating wrought iron lanterns, all in an atmosphere of true warmth and distinction. The Golf Shop features equipment and apparel along with distinctive Greg Norman items for ardent shark lovers.
Wallaby's West
Located in the Greg Norman Clubhouse Wallaby's West captures the spirit of the outback in a casual dining experience. Members and the public enjoy the unique menu style offering a scratch kitchen with wine country fare. Happy hours, wine dinners, and themed dining specials are offered year-round. With its low-slung ranch-style architecture and beautiful panoramic desert vistas, it's a picturesque venue for every occasion from intimate gatherings to events up to 200 guests.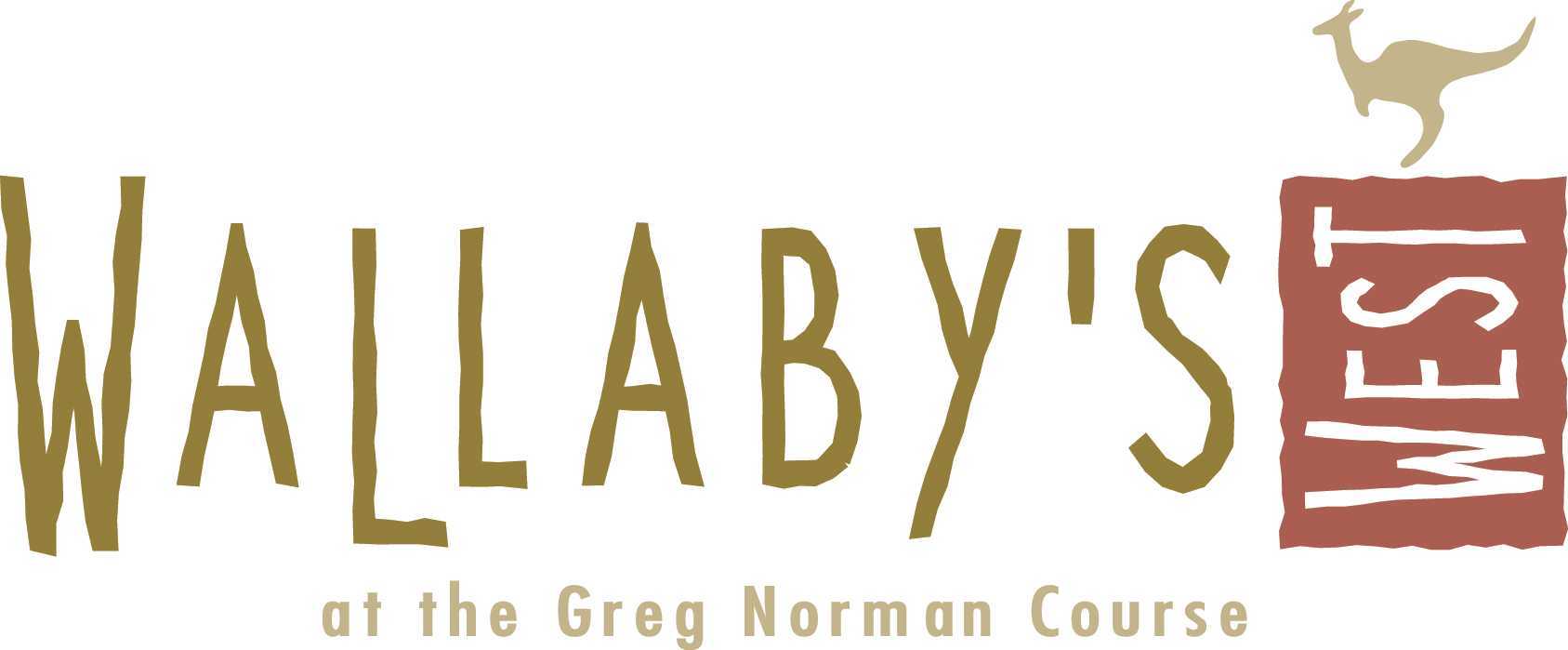 Hours of Operation Open Daily

Breakfast | 7am-11am
Lunch | 11am-3pm
Bar | 7am-5pm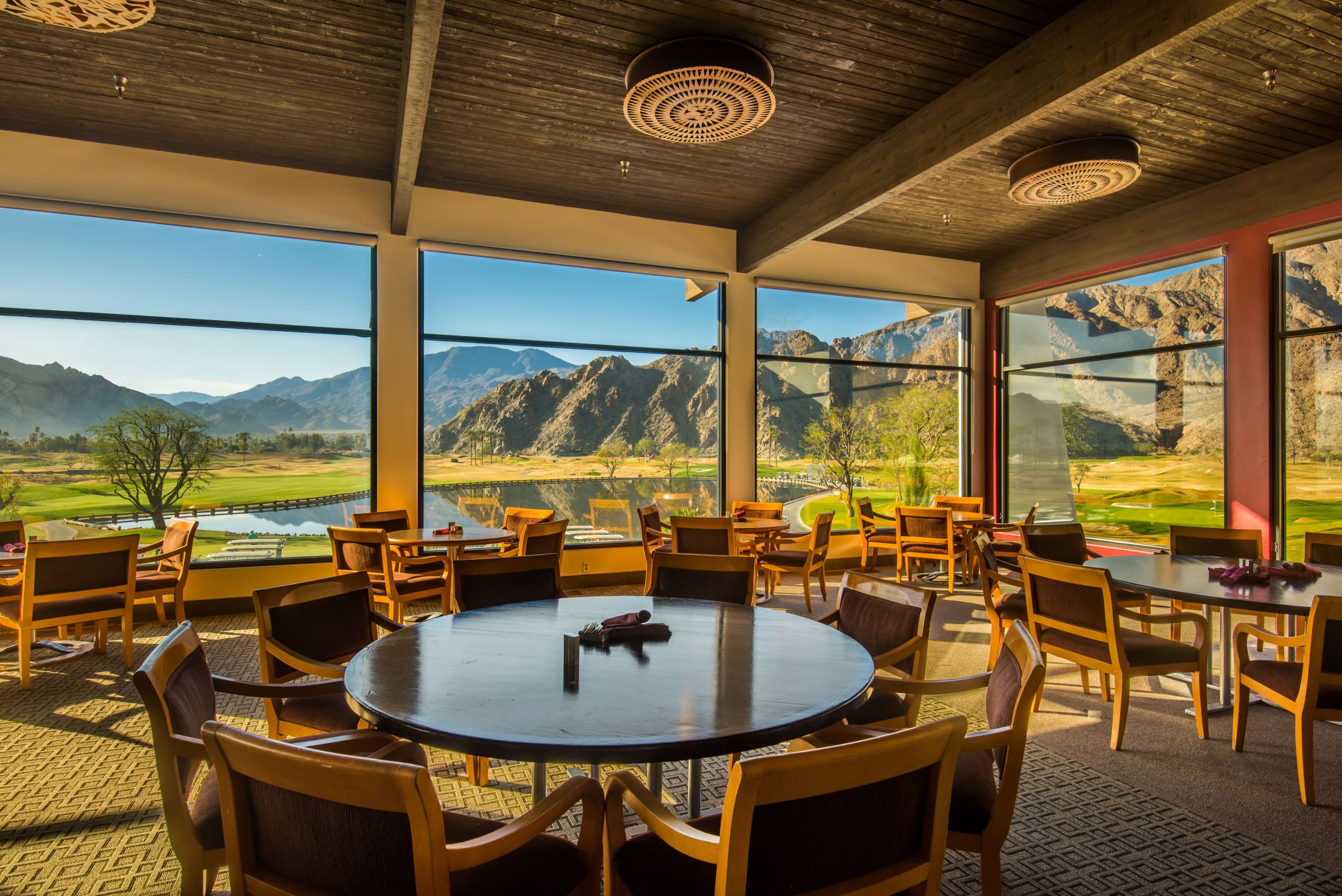 Pete Dye Clubhouse
A Tribute to the famed golf course architect who designed both courses, the Pete Dye Clubhouse boasts breathtakingly stunning views from the Mountains and Dunes courses nestled against the Santa Rosa Mountain Range. The spacious clubhouse features a full pro shop offering the latest in equipment and apparel, an inviting lounge, and the perfect place to start and end your game, Pete's Grill.
Pete's Grill
For those who enjoy an amazing meal with friends, Pete's Grill is the place. Open for both breakfast and lunch, familiar favorites with a fresh and contemporary twist, keep Members and guests coming back again and again. It's the best place to start or end your golf game offering casual to healthy cuisine made from scratch.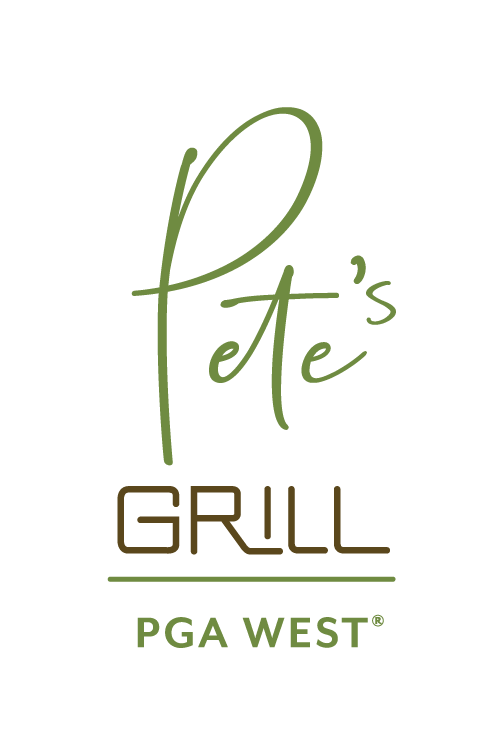 The Pete Dye Mountain & Dunes Courses are undergoing an extensive renovation project. Therefore, Pete's Grill will be closed beginning May 1, 2023 and will reopen in the fall. Be sure to follow the PGA WEST Facebook page for news and updates!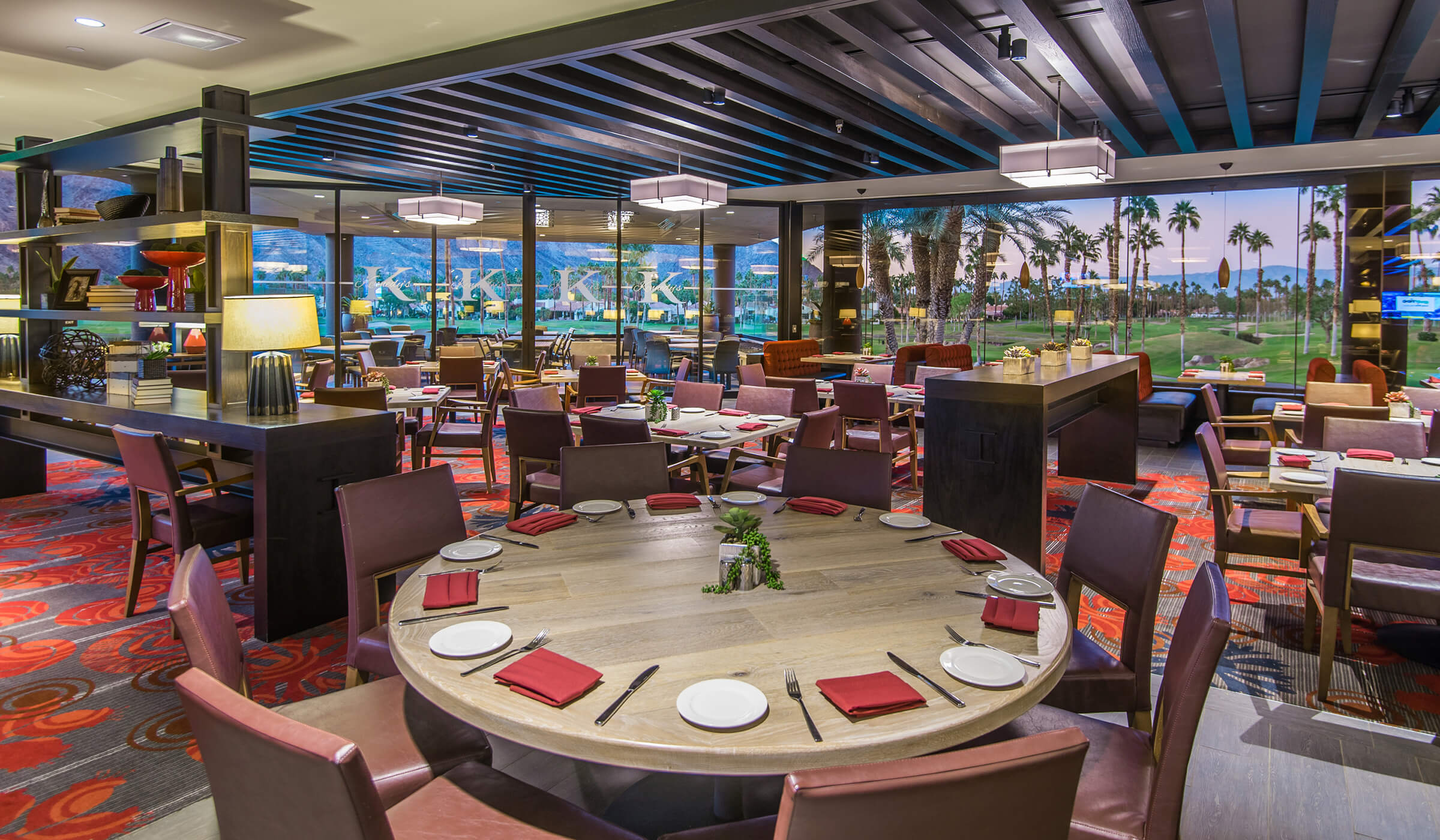 Members Only
Private Clubhouses
Private Clubhouse
Exclusively for PGA WEST Members and their guests, this special Clubhouse offers unrivaled views of the celebrated 18th green of the Palmer Private Course, striking palm trees, and rugged Santa Rosa Mountains. Perfect for casual and fine dining and accommodating events of all sizes, the Clubhouse offers four distinct dining experiences sure to satisfy the most discerning of guests.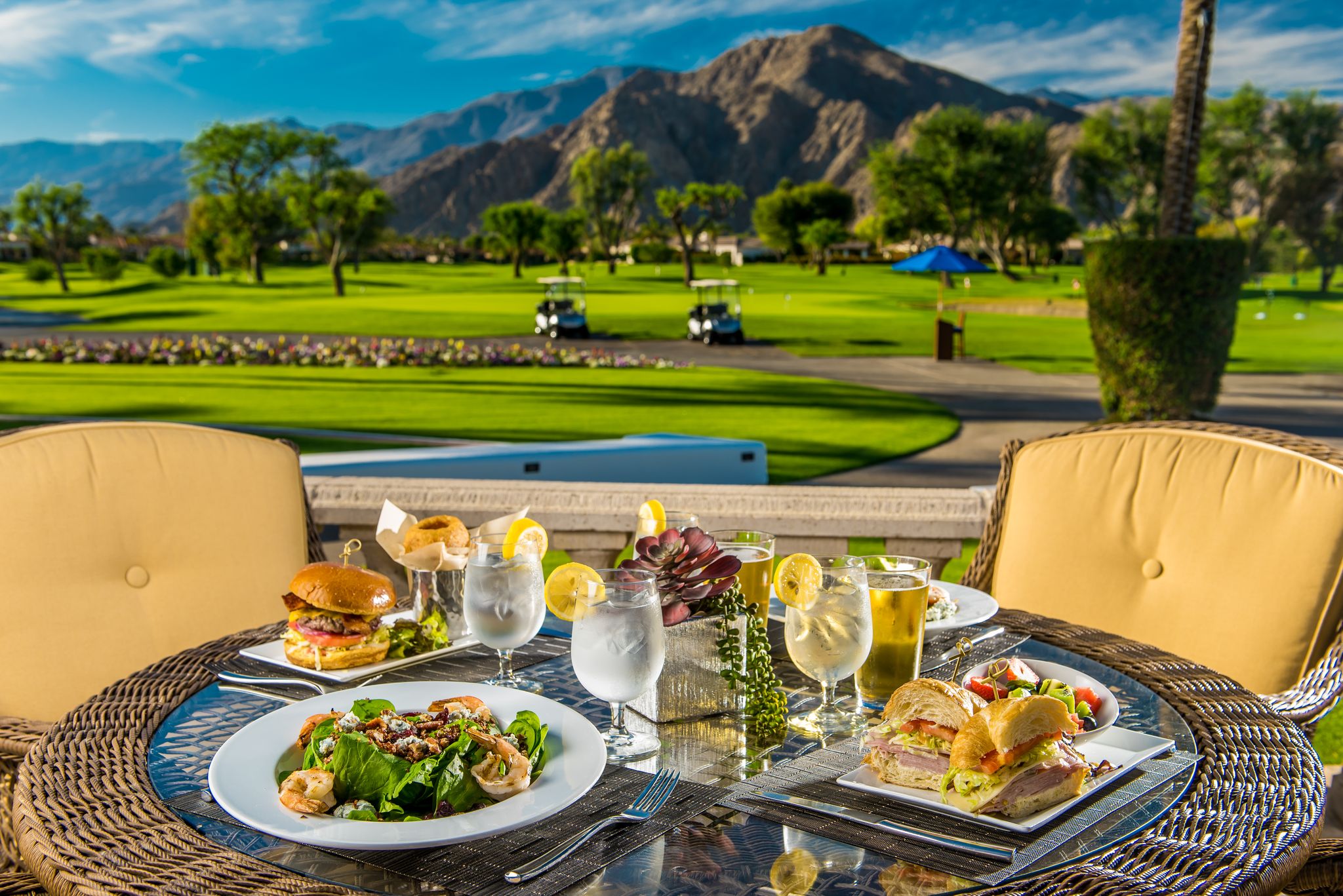 Citrus Clubhouse
The impressive Citrus Clubhouse features Spanish Colonial style architecture with magnificent archways and signature blue trim in a storybook setting, overlooking the brilliant green event lawn and majestic mountains in the distance. The naturally lit dining area is a daily perk for Members to enjoy breakfast, lunch and dinner. Surrounded by glass windows, the grill room opens onto the outdoor patio providing an exceptional space to host intimate special events for Citrus Club Members and their guests.