Membership
Embrace A World of Possibilities & Privileges at Two Distinct Clubs
Memberships at The Club at PGA WEST® and The Citrus Club offer their own unique privileges. Whether you opt for Membership with one or both clubs, you'll find an array of year-round recreational opportunities, including exceptional golf, tennis and pickleball, outstanding dining options, family events, and vibrant social and cultural activities that bring people together and forge friendships for a lifetime.

Don't hesitate to visit PGA WEST so that we can personally greet you and acquaint you with our golfing paradise and its irresistible amenities and lifestyle.

Our Member Ambassadors are delighted to present you with a formal invitation to consider Membership and introduce you to our welcoming club community.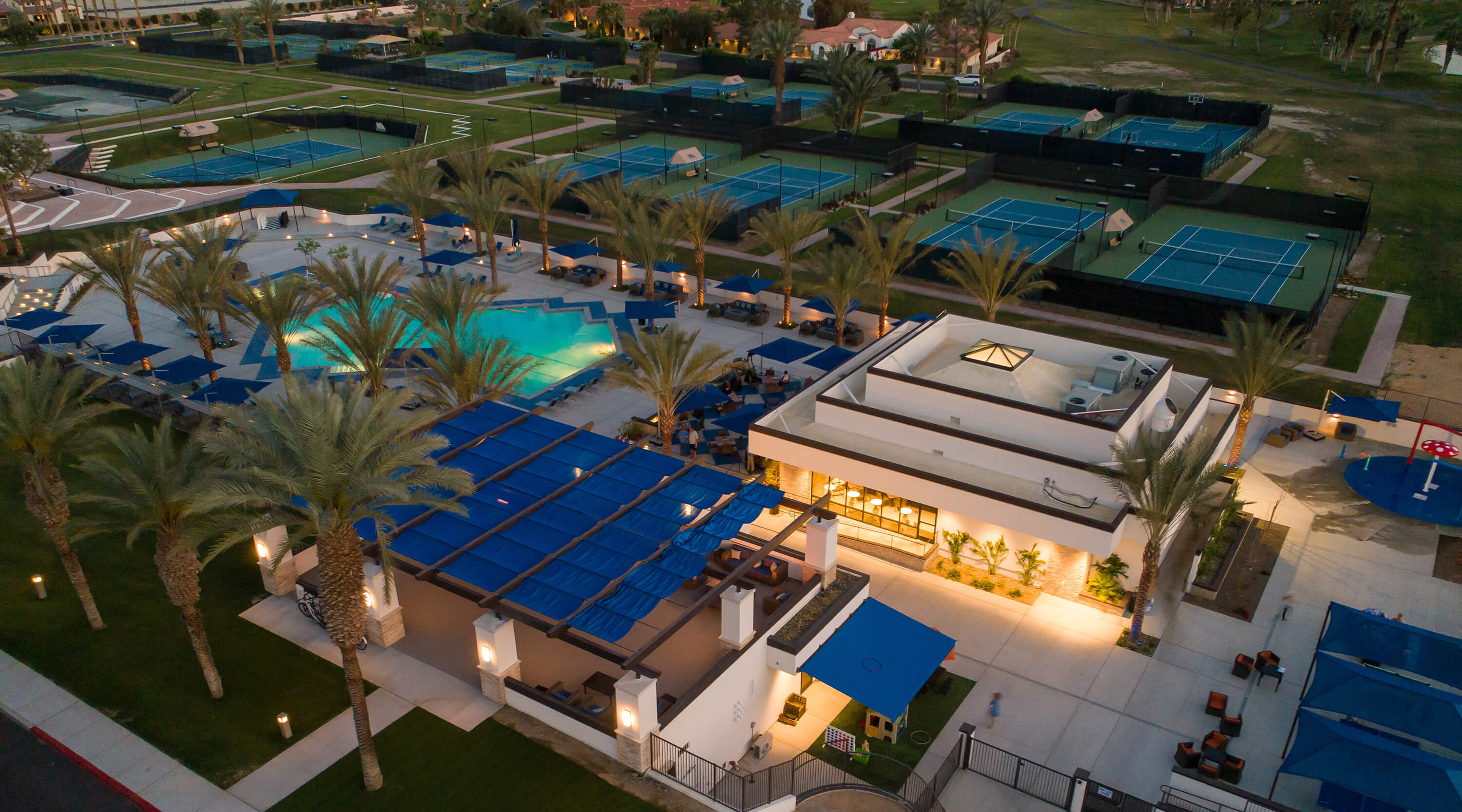 Membership Options to Suit Your Lifestyle
Whether you love an expansive club or one that's more intimate, at The Club at PGA WEST™ and The Citrus Club, the membership choice is yours. A

World-Class Lifestyle

All Your Own
In a destination where it's "spring every winter," Members of The Club at PGA WEST® have exclusive access to four outstanding golf courses, unique special events and social gatherings, casual to fine dining options, a state-of-the-art Sports Club, dedicated dog park, and so much more. Enjoy the perfect combination of lively and laidback in our picturesque, retreat-style environment.
Explore The Club at PGA WEST The

Private Club Experience

You Deserve
The Citrus Club rests in a storybook setting of fragrant citrus groves with unparalleled views of the majestic mountains, sparkling lakes and rolling fairways. Members enjoy not only exceptional golf, but incomparable amenities including access to the legendary La Quinta Resort, plus exclusive, intimate events where cherished friendships are made and celebrated throughout the year.
Explore The Citrus Club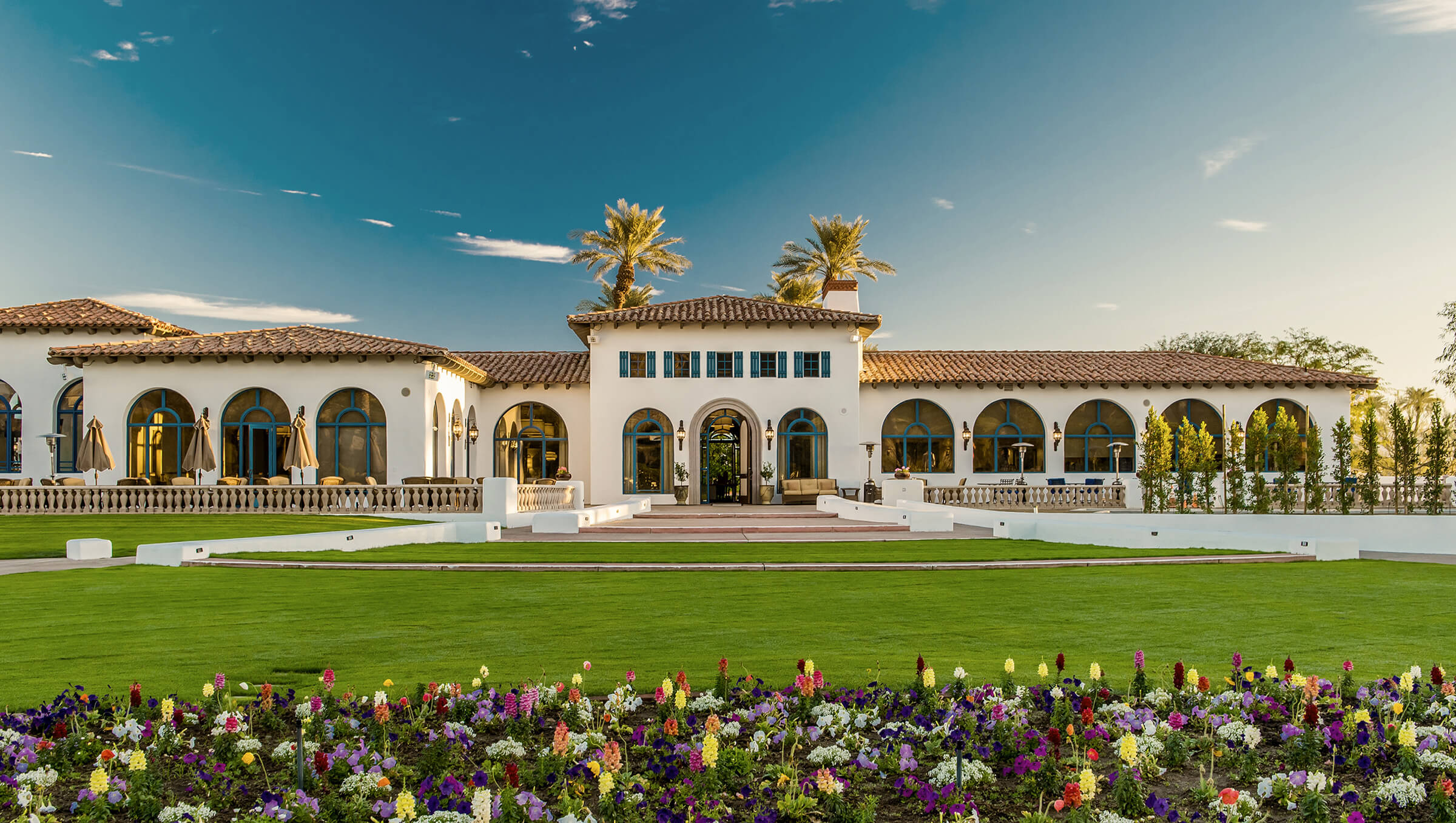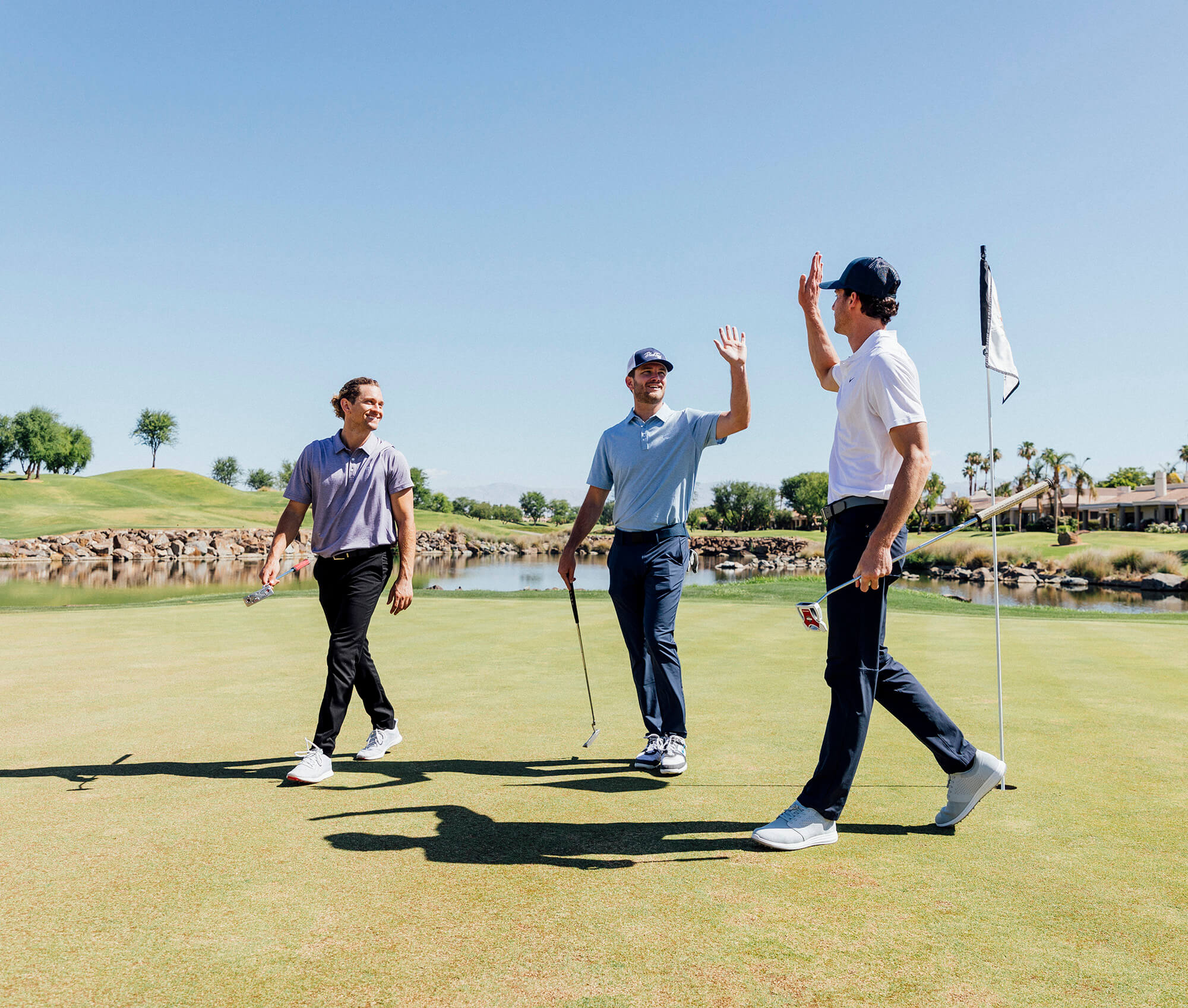 The Best of Both Worlds
Distinguished Desert Golf Membership
Join as a Distinguished Desert Golf Member and gain full access to and all the extraordinary benefits of two exceptional clubs, The Club at PGA WEST® and The Citrus Club, with exclusive entry to private Desert Member VIP events. Enjoy advanced tee times and all nine world-renowned golf courses, extensive access to sports facilities, restaurants, and social events at both clubs with no additional initiation fee.
The Premier Club Experience