PGA WEST Membership
Your pursuit of the private club to call home in California ends here.
Experience a luxury lifestyle well above par at The Club at PGA WEST® situated in the premier residential resort destination of La Quinta, California.
Club Members enjoy access to six renowned championship 18-hole golf courses, three well-appointed clubhouses, outstanding casual to fine dining options, state-of-the-art Sports Club, racquet sports and Bocce, sparkling swimming pools, wellness programs, dedicated dog park, and many more amenities.
Club Members take full advantage of a year-round social calendar brimming with activities and events for all ages and interests. Consider the Distinguished Desert Golf Membership with its extraordinary array of benefits including private access to VIP Desert Member events.

PGA WEST Membership Grants Access to
Golf Courses PGA WEST Membership Grants Access to
Golf Courses Enjoy Access To
Golf Courses
The Distinguished Desert Membership
Join as a Distinguished Desert Golf Member and gain full access to and all the extraordinary benefits of two exceptional clubs, The Club at PGA WEST® and The Citrus Club, with exclusive entry to private Desert Member VIP events. Enjoy advanced tee times and all nine world-renowned golf courses, extensive access to sports facilities, restaurants, and social events at both clubs with no additional initiation fee.
Amenities for Every Lifestyle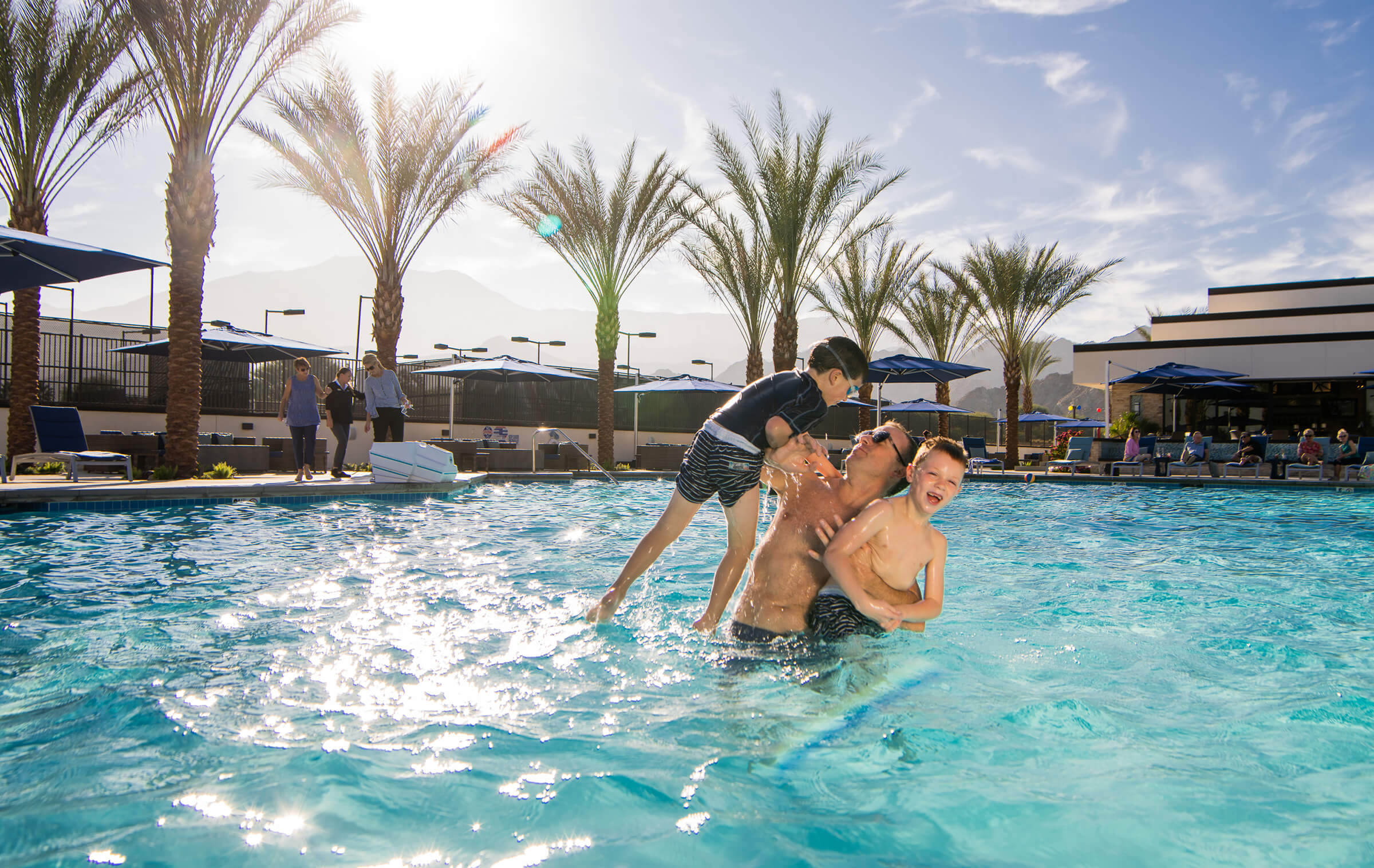 Membership Options
Our Membership options are designed to meet a wide variety of recreational, cultural, and social interests. Follow the sun to PGA WEST and turn your vacation of a lifetime into a lifetime of a vacation. Please contact us with your inquiries and tour requests.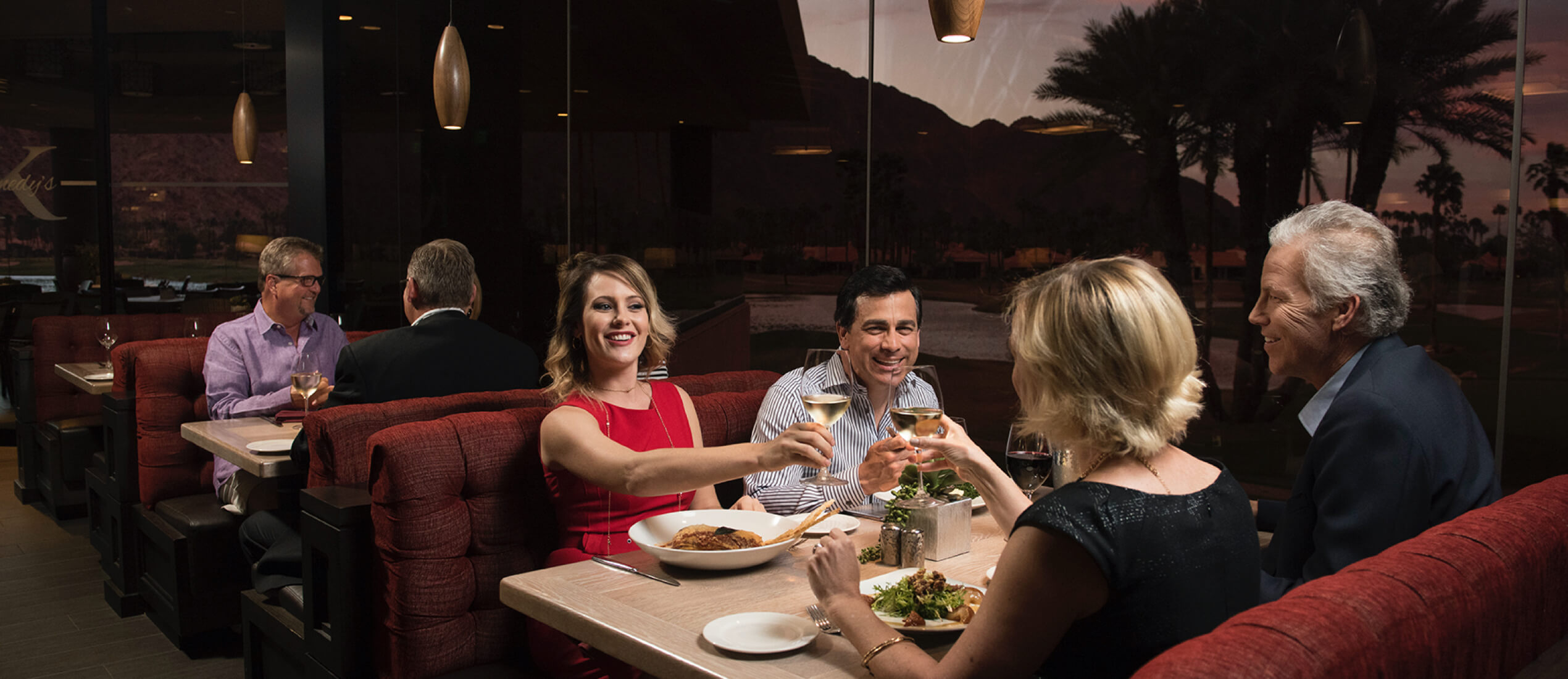 The Club PGA WEST™ Members-Only Dining
Dining Options Sure to Suit Your Taste
An Unparalleled Dining Experience
From high end wine dinners to poolside casual cuisine and everything in between, members at The Club at PGA WEST™ have prime choices to suit every craving.
Learn More